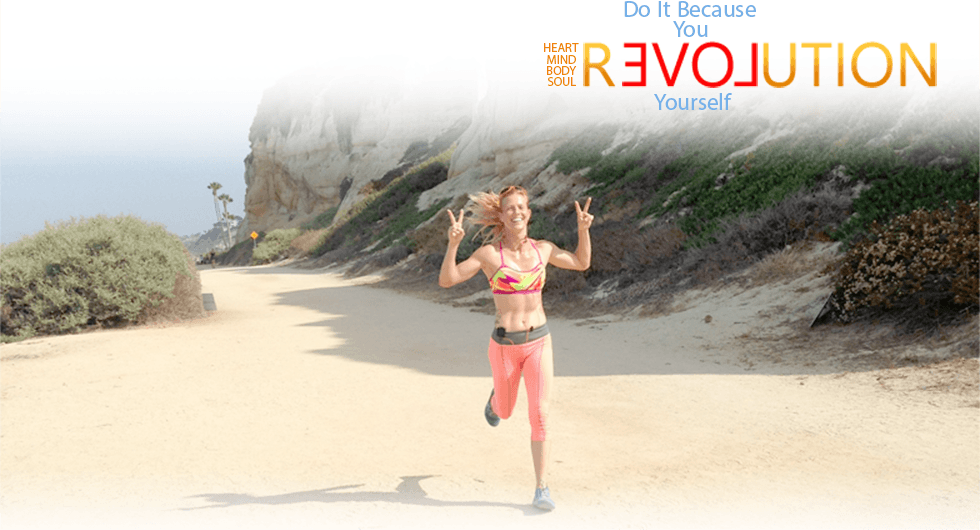 You've just taken the first step to better yourself. Welcome to the portal of broadening your potential, connecting with your desires and confidently aligning your whole being in harmony.
What are your Life Values? Mine is Quality of Life, and it is my goal for you to feel and function at your optimal state of being. Get the benefit of my years of knowledge & helping others, along with personalized fitness tools, to encourage your own awareness of the quality and capability of your own life. You play a powerful role in the quality of your health and well- being.
Imagine one website that goes beyond your everyday workout routines — a comprehensive approach to total body wellness. That's what we provide! Here's how we're different:
Convenience for all ages, fitness levels, and abilities
Individualized workouts tailored to address mood, pain, and movement challenges
Easy, delicious, and healthy recipes
Education How the brain plays an important role in how your workout
Considerations for pain management and mobility
Exclusive insight on various wellness products & practices
Fun ideas to help you stay motivated
See our complete list of offerings for our approach to total body wellness
Don't wait for the right moment to be at your best — life is happening right now. You can make sustainable lifestyle changes just by implementing them in your day- to- day life. You don't have to change your life around them.
Enhance your quality of life today. Become a member of our community & get access to instructional videos, articles, recipes, and more!
We have unique journeys that have experienced:
Pain
Lack of motivation
Fight and frustration with change
Questioning ourselves and our lives
A point of wanting more or better
and any number of other challenges.
You can change your life today. Become a member of our community & you'll get all the tools you need to make your journey better every day. You pay as little as $9 a month (the cost of 2 lattés). Your best self deserves that investment.
Ultimately, you're the one who has to live with yourself. Your heart, mind, body and soul have separate needs and desires, and you will be most happy when these parts align. You are complex and each part of you needs to be heard and expressed. When action and behavior align to reveal your values, your whole being will thank you. You only have this one body for your time on earth. Don't forget, it is more permanent and important than the home you live in, the job you have, or any other of life's distractions.
Become a member of our community and start living your life to the fullest.